Welcome to Kendall Regional Medical Center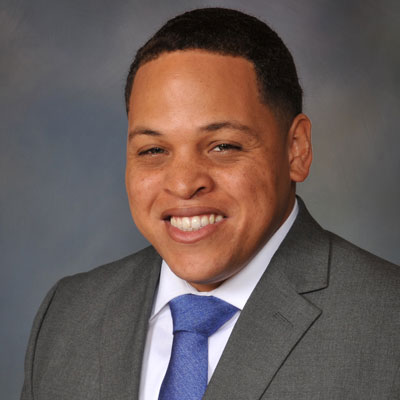 Osborne Hall
Administrative Director
Medical Education
Thank you for your interest in Kendall Regional Medical Center's Graduate Medical Education programs. It is our goal to provide residents with outstanding clinical training and didactic educational experiences to produce the highest quality physicians possible. Our dynamic environment provides residents the opportunities to be exposed to a wide variety of clinical encounters across the lifespan. We currently have 6 ACGME accredited programs: Anesthesiology, Emergency Medicine, General Surgery, Internal Medicine, Surgical Critical Care, and Transitional Year. We also have a Podiatric Medicine and Surgery residency accredited by the CPME.
Kendall Regional Medical Center affirms its commitment to Graduate Medical Education by providing and maintaining the institutional infrastructure including financial, human, educational and clinical resources required of all Graduate Medical Education Programs. The educational environment will foster professional and personal development of resident programs, appropriate guidance, supervision and mentoring of all residents.
We encourage you to visit us in the GME Offices located in the Kendall Medical Plaza, Suite 116.