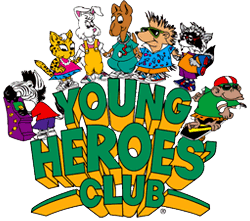 Young Heroes Club®
Are you ready to have some fun for free?
Do you want to make some new friends?
Are you 10 years old or younger?
Do you live in the Miami-Dade County area?
Young Heroes Club motto:
No matter how small,
No matter how tall,
If you're different from all the rest,
You can always be a hero
If you remember to be your best.
When you join the Young Heroes Club® at Kendall Regional Medical Center, you'll receive newsletters, your very own Young Heroes Club growth chart, a membership card, a Young Heroes Club merit chart and a big book filled with games, puzzles and more! So, if you're not a member yet, get going and join our club. It's cool to be a Young Hero and we can't wait to meet you!
Meet the group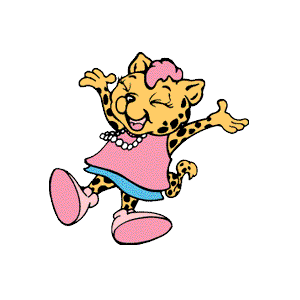 Dottie
Dottie's real nice, and pretty too!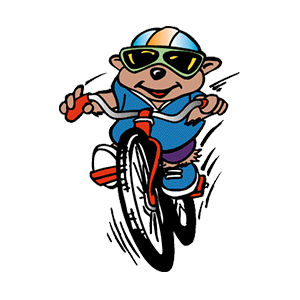 Drew
Drew has a great picture just for you!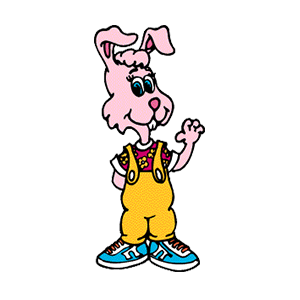 Harriet
Harriet's good at climbing trees, and careful too!
Recess
Recess is our artist. You can be too!
Thrash
Thrash loves his skateboard! Careful, Thrash!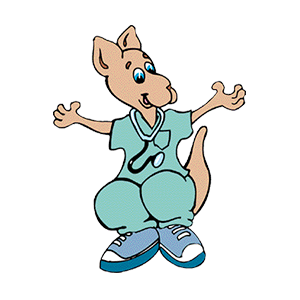 Waldo
Waldo is our Club President! WOW!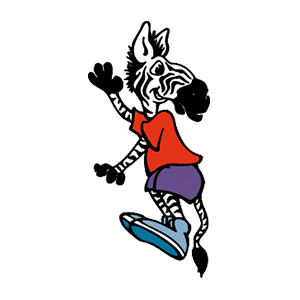 Zapper
Zapper loves video games! Do you?
Become a member of the Young Heroes Club—sign up now!