---
Click on the Young Heroes' Club® Friend below who you'd like to know more about. Everyone has his or her own page with some pictures for you to print and color yourself.
There's a color picture to guide you, but you can color them any way you want! What do you think Well Waldo Wallaby would look like as a pink polka-dotted Wallaby?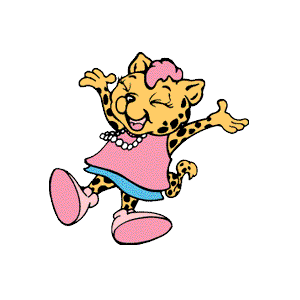 Dottie's real nice, and pretty too!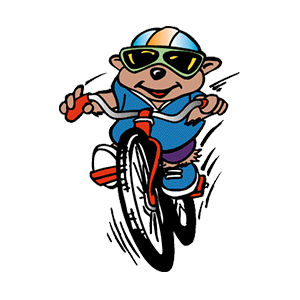 Drew has a great picture just for you!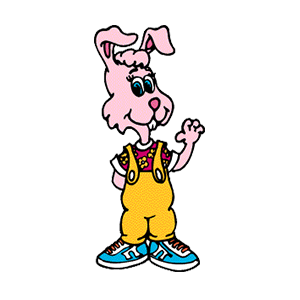 Harriet's good at climbing trees, and careful too!
Recess is our artist. You can be too!
Thrash loves his skateboard! Careful, Thrash!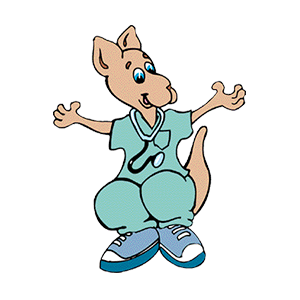 Waldo is our Club President! WOW!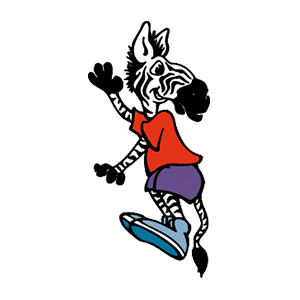 Zapper loves video games! Do you?